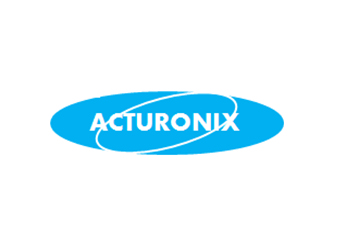 Acturonx is a R&D company, a specialist, that develops actuators mainly using electromagnetic forces.
We are located in Yongin-si, Gyeonggi-do, Korea.
Brief Company information,
- Technology R&D and commercializing Company
- CEO : Bryan Shin (bryan@acturonix.com, Mobile Phone : +82-10-4272-7418)
. Electric and Electronics MS, KAIST
. Samsung Electro-mechanics and Samsung Electronics : approx. 27 years
- Address: 10-1 MuninRo-13-BeonGil, Suji-Gu, Yongin-Si, Kyeonggi-Do, R.O.KOREA
- Main Business Area : Design and Development for Human interaction devices
Also We have developed innovative Digital Haptic Actuators, we call it as "DHA".
Unlike current technology, DHA can generate real impacts, and generate tremor vibrations as well, and
it's frequency and magnitude can be controlled independently.
We have a number of patents on these technologies.
Also, we are goin to develope,
1) DHA™ for Mobile Devices
2) Voice to haptic feedback system with DHA™ for Mobile/Cloud game systems
For Production and Supply,
we have strategic partner for mass production, MPLUS(www.mpluskr.com) who is tier 1 supplier for Samsung Electronics, and he was spin-offed from Samsung Electro-mechanics, actually MPLUS is mother company of Acturonix.
MPLUS will product DHA and suppply to customers with stable quality and delivery if customer want to.
We are always ready to do best for customers.
We welcome any kinds of business such as parts supplying, co-operation of development/production, investment(funding), etc.
Thanks for your visit !