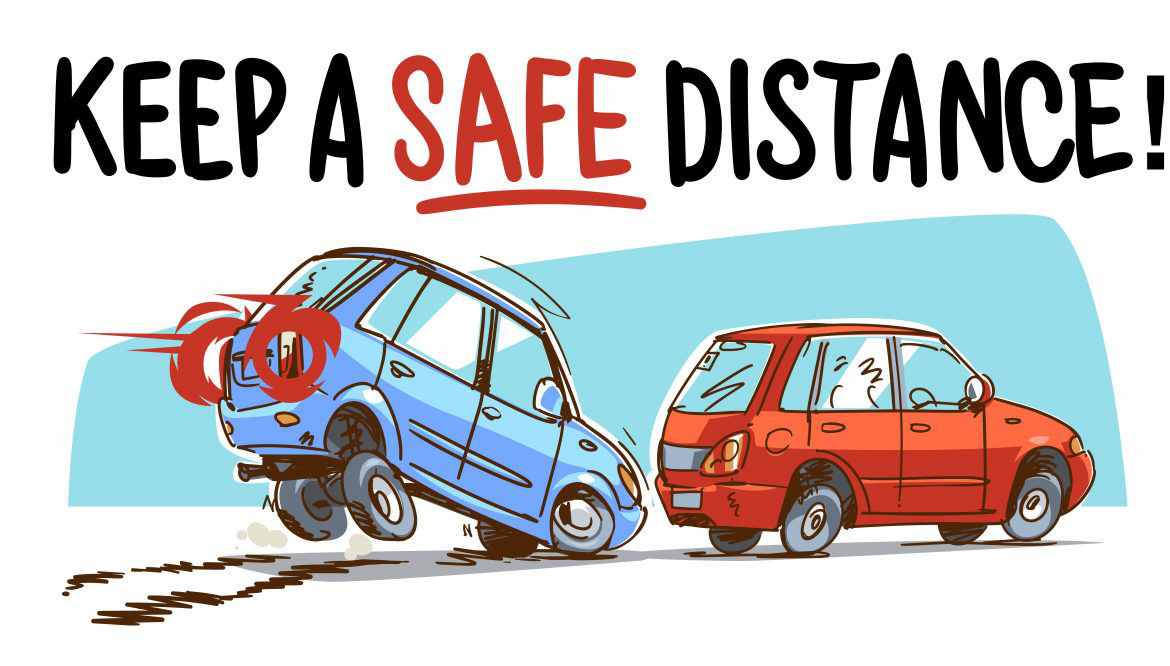 We made rough examples of delivering the safety information to the driver by haptic feedback.
These are just rough examples only to show.
Using DHA, various haptic feedback can be created by utilizing impact and vibration.
Also, all of these haptic patterns are created by digital signals, so they can be easily implemented by coding,
and easily modified or revised.
Please turn up the speaker volume up and watch the video !